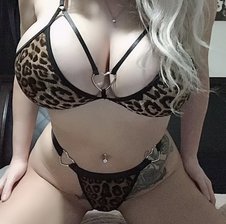 brianna_babe
Urmărește
Anunță-mă când e online
Acest model este
Online
Offline
33, Berbec, united states
Ultima autentificare:
08.06.2023, 19:52:59
Detalii importante ale
brianna_babe
| | |
| --- | --- |
| Sex | Femeie |
| Preferinţă sexuală | Bisexual |
| Vârstă | 33 |
| Înălţime | 170 cm - 175 cm |
| Greutate | 55 - 60 kg |
| Păr | Blondă |
| Ochi | Verde |
| Etnie | Alb/Caucazian |
| Limbi | Engleză |
| Păr pubian | Rasa |
| Bust | Mari |
| Cur | Mare |
i like a smart nice intelligent horny man.
perfect dicks yum
i love to have fun, take me away and lets have some alone time together
mean rude men
Program de lucru brianna_babe
Clipuri amatori al brianna_babe
boob play
1:20
Vizualizari

48
CUMPĂRĂ 200 jetoane
1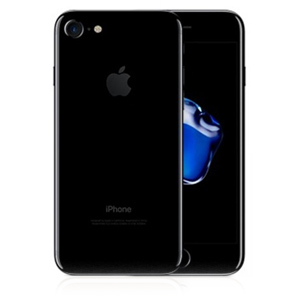 Apple iPhone 7 32GB Jet Black
What can make the model you like the most feel like on top of the world if it's not the new iPhone 7? This stylish device is one of the most popular wishlist items of every young girl and guy, so maybe it's time to make their dream come true?
Citeşte mai mult
2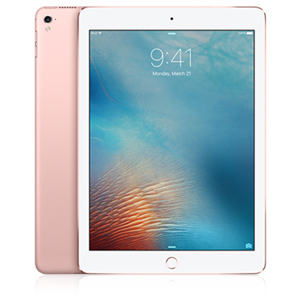 Apple iPad Pro 9.7 Wi-Fi 32GB Rose Gold
Give your five-star model this unique device that helps do amazing things, without ever getting in the way. Enjoy online communication, photo and video sharing with your favourite model any time any time you want!
Citeşte mai mult
3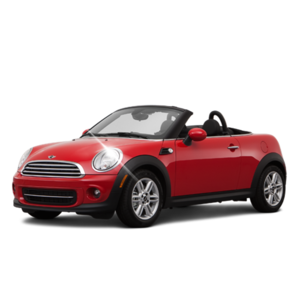 Mini Cooper 'S' Cabriolet
Be it a sprint or a marathon – punchy engines, crisp transmissions and lively acceleration make the MINI an all round sports-star! With stable suspension, a low ground clearance and the go-kart feeling you'd expect from a MINI, you're guaranteed as much fun as you can have on four wheels. The convertible roof can be automatically opened in different positions to guarantee a unique feeling of driving freedom…and it's a MINI!
Citeşte mai mult
About ME
Dream Date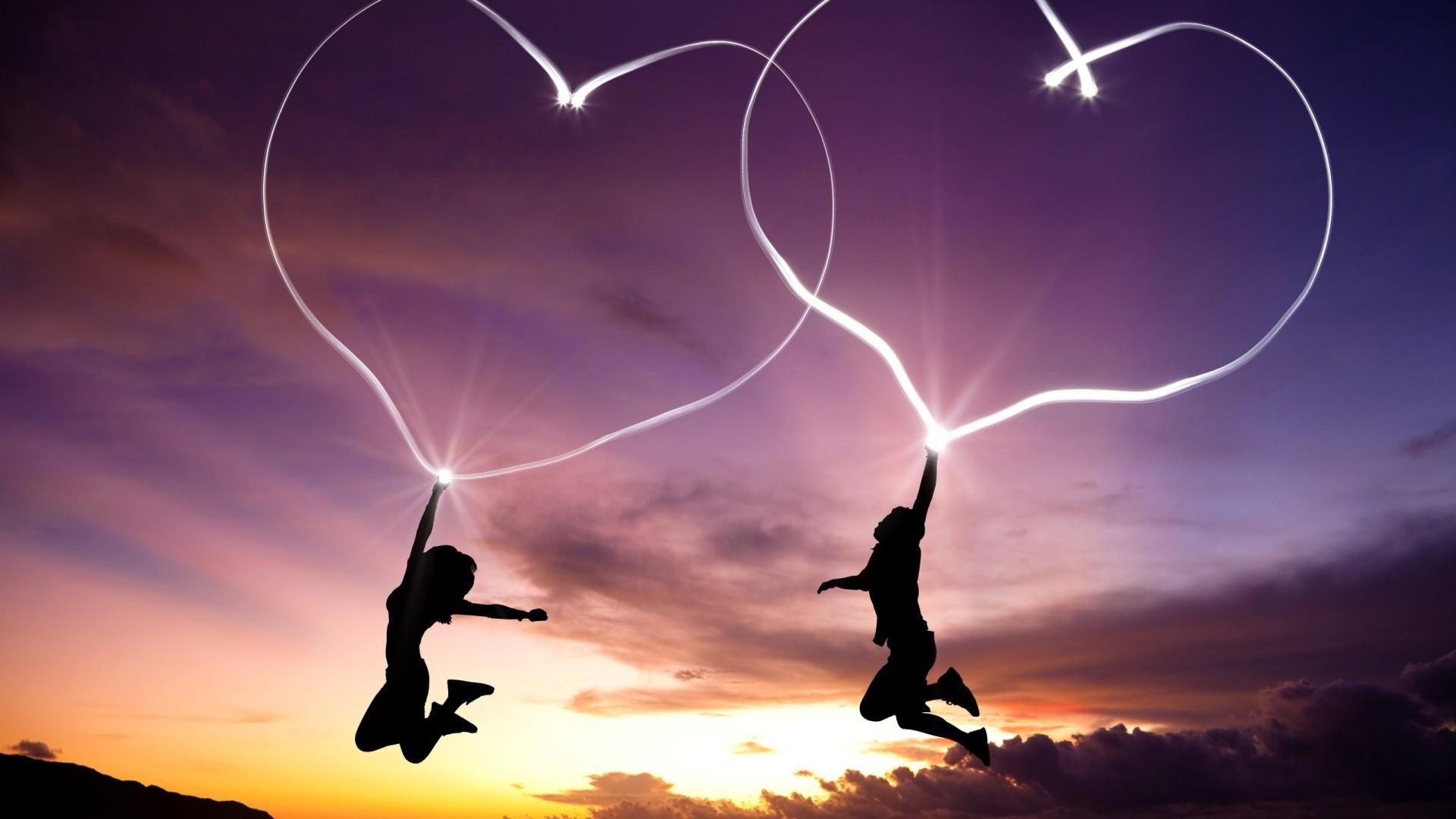 i Wanna spend HappyWeekend
Let's have fun!